Here we are, on the final day of I Love Where I Live/Change Your Attitude/I Will Appreciate South Florida If It's the Last Thing I Do, Darnit Week. Today is all about living and I'm just going to go ahead and let the pictures do the talking.
THE CULTURE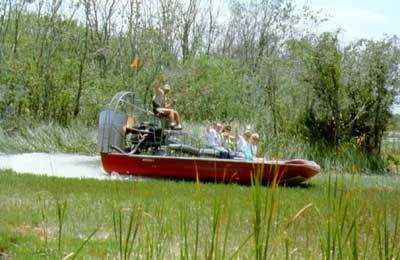 Airboat rides in the Everglades.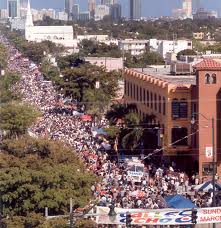 Calle Ocho—a street festival/Carnival that's just a wee bit popular.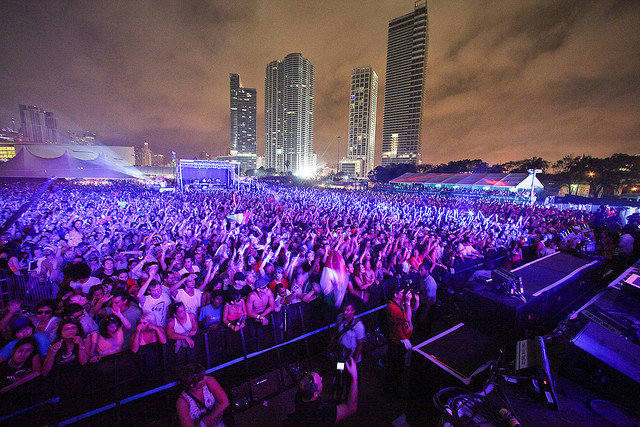 Ultra Music Fest. One of the two reasons Miami becomes an international music destination in March.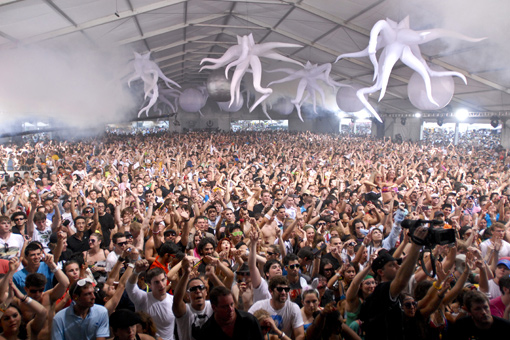 That other reason would be Winter Music Conference.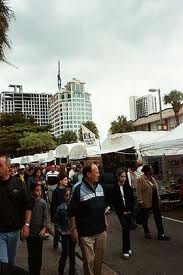 There are plenty of art festivals to choose from, year round.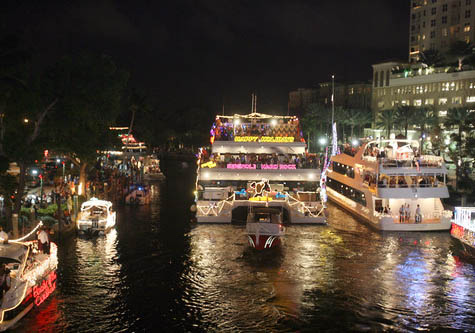 Winterfest boat parade. A Christmas tradition along the Fort Lauderdale rivers.
Okay, it's official. I like living here. South Florida offers so many different experiences, and I can't imagine living—or raising my children—anywhere else.
What about you? What is the absolute best thing about where you live?