I made a few little tweaks to the website this weekend—updating some info, playing around with the menu bar, that sort of thing. I also sprinkled the new fancy-schmancy author photos I had taken a couple weeks ago around the site. You see, with the book deal came the realization that I needed to have a few real pictures taken (read: pictures that didn't involve me, a tripod, a remote and my living room). Then came the realization that I needed to have these pictures taken STAT, which meant that I was going to be seven months pregnant while taking said pictures.
Sigh.
Naturally, I called in my friend Stacey, who'd previously shot my engagement pictures, my wedding, my daughter's newborn pictures, and whom I'd already lined up for baby number 2. If there's anyone who could work magic (read: make me not look pregnant), it was Stacey. And she did!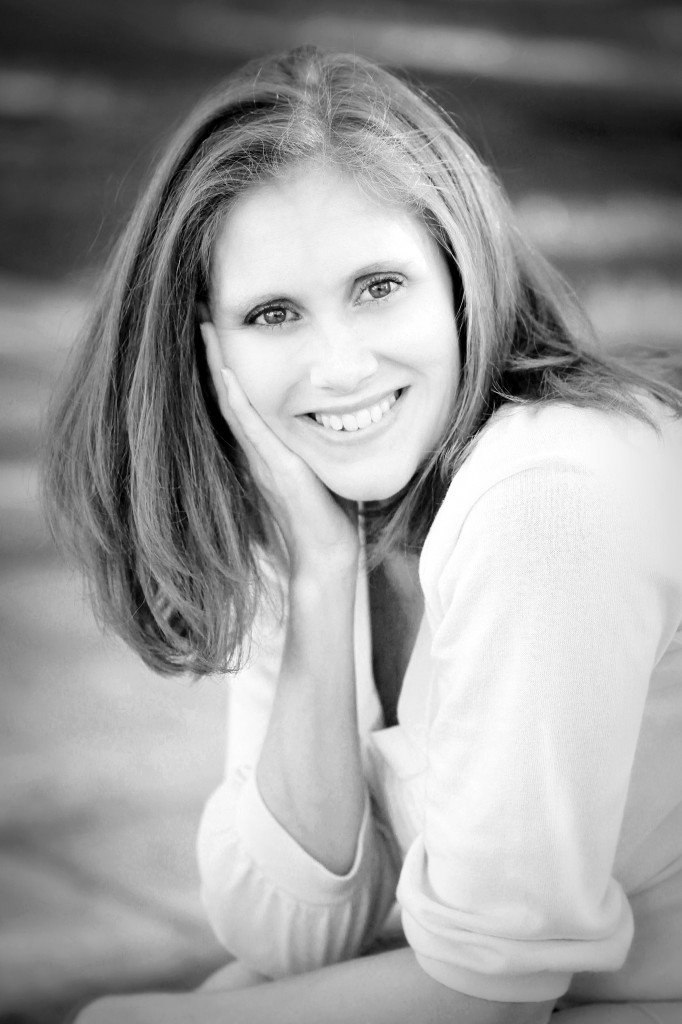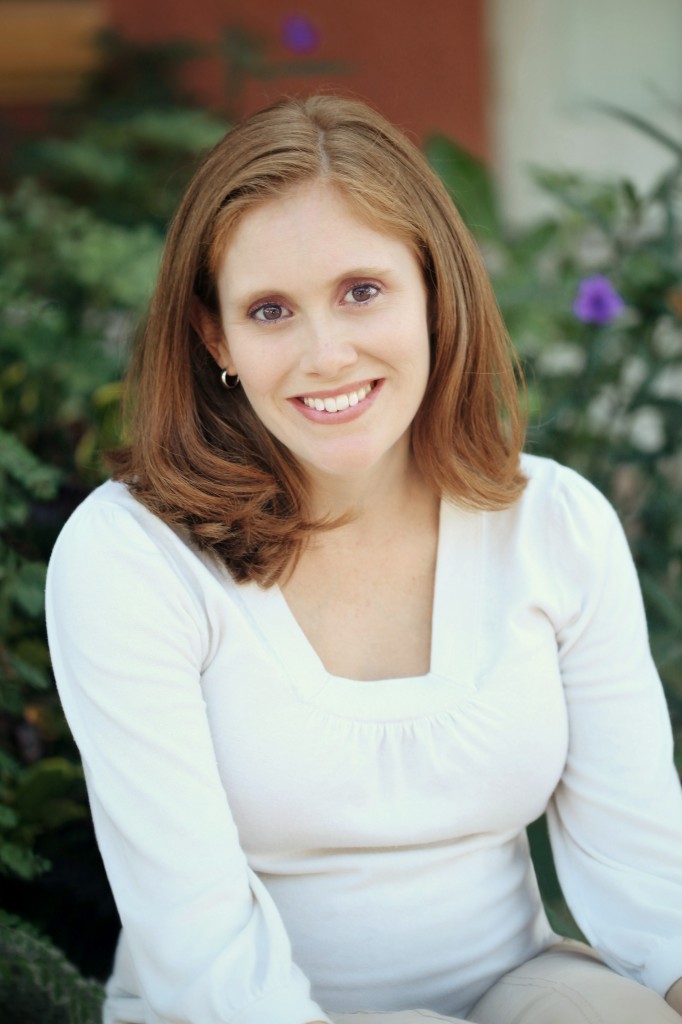 (All images copyright Stacey Brandon Photography)
Three cheers for the magic of Photoshop!